Explore the Powerful Experience that Awaits You at The Cross Ministry Group Retreats & Workshops in Colorado, Kentucky, and New Jersey
THE CROSS MINISTRY GROUP
Christian Spiritual Retreats That Transform Lives

A powerful encounter with God awaits you.  The intensive, experiential weekend retreats hosted by The Cross Ministry Group, while not a traditional Bible study, offer a setting to experience the truth of God's Word and His Presence in our lives.  We explore blocks that prevent us from coming alive to His love and power. And we discover truths that usher us into freedom and authenticity as we are liberated to embrace who we are in Christ.  Come home to who you truly are.
More than 5000 men and women from 46 states and Canada have attended our Christian retreats.
TESTIMONIALS
Participants Share Their Experience at The Cross Ministry Group Retreats
I first attended Men at the Cross in the winter of 2012. It was surely an eye-opening experience for me. I had never been exposed to anything like it and I'm so thankful that a Christian brother cared enough about me to share about his Men at the Cross experience and to invite me to attend. For the first time in my Christian life, I discovered how I have been living falsely through my false selves of a performer, withdrawer, and judge, among many others. …
— Dennis, Littleton, CO
Read More Testimonials of Life-Change at The Cross Ministry Group Retreats
THE CROSS MINISTRY GROUP BLOG
Welcome to Liminial Space — Facebook live video from Bob Hudson.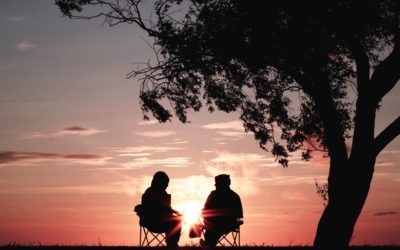 One of the most common challenges people encounter in relationships is how to truly be "present" with one another. Being present with someone primarily involves listening with intention and paying attention to them on different levels. When we experience a person who...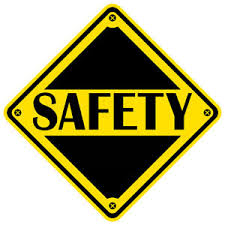 The words "triggers" and "safety" are referred to frequently in our society today. People are expressing a strong need to feel "safe" and along with it they focus on the "triggers" that they believe are keeping them from feeling safe. In our ministry we are aware that creating a "safe space" for people is an important part of what we do on our weekends. We do this by being non-judgmental, accepting people where they are at and giving support to one another. I call this "Safety 101." It's true that we do need to feel safe. But how?