Explore the Powerful Experience that Awaits You at The Cross Ministry Group Retreats & Workshops in Colorado, Kentucky, and New Jersey
NOTE: Due to COVID-19, we have suspended some our Fall weekends (Alumni weekends and Couples at the Cross-CO will still be held – see other events or Couples at the Cross above). The larger experiential events could not be offered in accordance with state and CDC mandates while also maintaining the integrity of what makes the Women and Men at the Cross weekends so impactful. 
We believe this is "A Season to Journey Deeper" and we are working to do just that through on-line/Zoom, video and in person Alumni offerings. We hope you'll join check out all that's available here on the web site.
THE CROSS MINISTRY GROUP
Christian Spiritual Retreats That Transform Lives

A powerful encounter with God awaits you.  The intensive, experiential weekend retreats hosted by The Cross Ministry Group, while not a traditional Bible study, offer a setting to experience the truth of God's Word and His Presence in our lives.  We explore blocks that prevent us from coming alive to His love and power. And we discover truths that usher us into freedom and authenticity as we are liberated to embrace who we are in Christ.  Come home to who you truly are.
More than 5000 men and women from 46 states and Canada have attended our Christian retreats.
TESTIMONIALS
Participants Share Their Experience at The Cross Ministry Group Retreats
I first attended Men at the Cross in the winter of 2012. It was surely an eye-opening experience for me. I had never been exposed to anything like it and I'm so thankful that a Christian brother cared enough about me to share about his Men at the Cross experience and to invite me to attend. For the first time in my Christian life, I discovered how I have been living falsely through my false selves of a performer, withdrawer, and judge, among many others. …
— Dennis, Littleton, CO
Read More Testimonials of Life-Change at The Cross Ministry Group Retreats
THE CROSS MINISTRY GROUP BLOG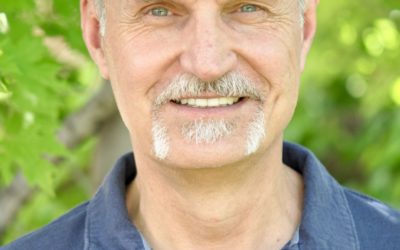 "Father, deliver me from tribalism." This has been a consistent prayer of mine these days. Like all humans, I know that I am prone to unconsciously identify too closely with a group that shares my values and prejudices. It is so much more comfortable and "safe" to belong to a group of likeminded people, isn't it? Especially, when we are "right." (Sarcasm)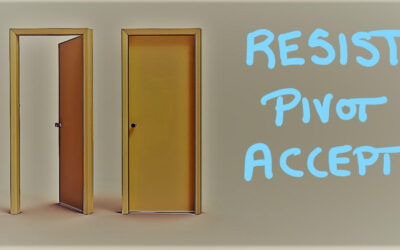 To accept our reality, including obstacles, frees us to pivot and continue to pursue the prize. This is to accept the goodness of God, even in troubling circumstances, and trust that he is moving us toward a greater good – though the journey may be very hard.
Consider your actions, attitudes and heart toward COVID-19, quarantining and masks, politics, social injustices, your problems and pains, and the many antagonists in your life, including the messages and imaginations that live within you.  Consider how you resist, the consequence, and the opportunity to accept and pivot.
The Hospitality of Jesus: The Gift of Presence — Facebook live video by Bob Hudson