The Cross Ministry Group Leadership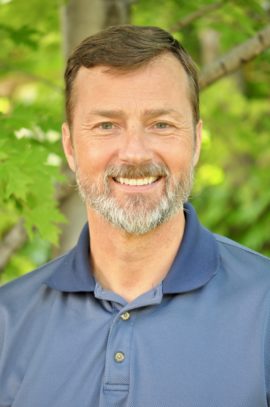 Rob Gibson
Co-Executive Director
Rob Gibson, M.Div, PSAP received a Masters of Divinity in Pastoral Care from Southern Seminary in 2005 and serves as our Executive Director and provides private soul care services and coaching. He is a Pastoral Sex Addiction Professional and Enneagram Coach. He previously pastored for 20 years in Georgia and Kentucky.
Rob has a previous life in banking and business in Atlanta and Denver prior to  full-time ministry. He received a BBA in Finance and Management from St. Bonaventure University in 1984. He has been married to Margaret for 36 years, and they have two grown children, Christopher (Allison) and Sydney (Alec). Margaret and Rob love snow skiing, travel, hiking in the Rockies, and sometimes riding his motorcycle.
His passion is helping people find freedom, healing, and wholeness in Christ, and to journey with others to more fully live into the joy found in authentic connection to God's power and love in community.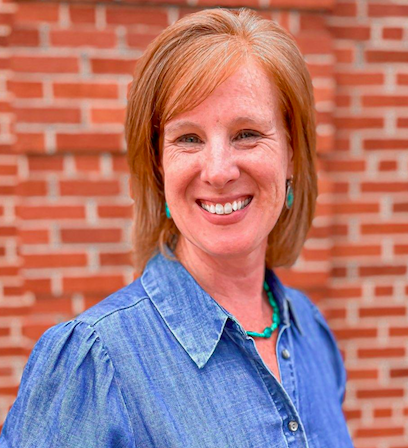 Kristyn Bray
Co-Executive Director
Kristyn comes with over 20 years of leadership experience in the non-profit educational world. She is a tender-hearted strong leader and visionary. Kristyn and husband Geoffrey have four children and welcomed their first grandchild this year. They live in Fort Worth, Texas where they serve with Mosaic Fort Worth and Kristyn is founder and Principal for Mosaic Academy. She says, "my life, family and our church community have been deeply changed by the work of the ministry."
Kristyn said:
"I look forward to connecting with the Women At the Cross community nation-wide in the months ahead. I am most excited about the opportunity to empower women to live fully as who they are created to be in Christ, centered in the reality that we are all broken and we are all beloved. Together as a community we will continue to create safe spaces for women to show up, be seen, and to bring their gifts with courage and confidence."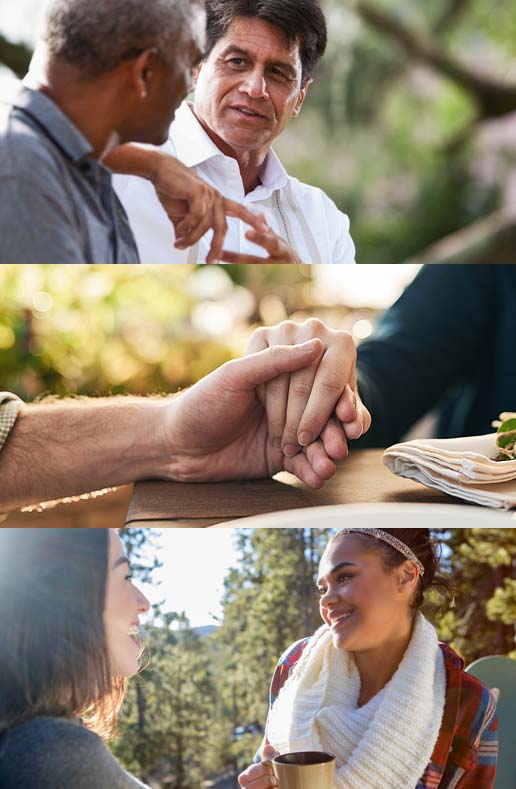 TESTIMONIALS
I attended Women at the Cross in April of 2012. I was living in a shell, hiding from everyone and everything, including God. I came home from that weekend with answers about who I am to God, ways to identify the lies I was telling myself and believing about myself and tools to help heal some of the relationships within my family. I am often amazed at the transformation that has taken place in me over the last three years.
— Jessica, Orlando
READ MORE TESTIMONIALS OF LIFE-CHANGE AT CROSS MINISTRY RETREATS
TESTIMONIALS
I attended Women at the Cross in April of 2012. I was living in a shell, hiding from everyone and everything, including God. I came home from that weekend with answers about who I am to God, ways to identify the lies I was telling myself and believing about myself and tools to help heal some of the relationships within my family. I am often amazed at the transformation that has taken place in me over the last three years.
— Jessica, Orlando
READ MORE