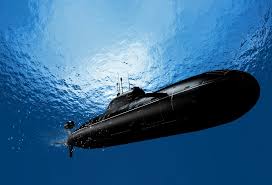 "THE DEEPER DIVE: Continuing the Journey to Freedom in God's Grace"
This event is open to anyone and not limited to alumni of Men and Women at the Cross
We invite you to explore "The Deeper Dive" and enter into a more full experience of God's freedom, power and love.
The Deeper Dive Colorado: November 1-2, 2019 (not overnight)
The Deeper Dive New Jersey: November 16-17, 2019 (overnight)
What we will cover:
Exploring more deeply the dynamics of the Three Selves (True Self, False Self, Broken Self)
Getting clear about the path to freedom in relationship with God, self and others
Growing in our capacity to sacrificially stand in our identity in Christ in the midst of difficulty
Exploring the blocks that keep us stuck in our Broken Self and False Self

Judgments (of self and others)
The power of one's thoughts, feelings and story
The role of spiritual warfare

Yielding to the call to love as He loves
Introducing a practical tool for communication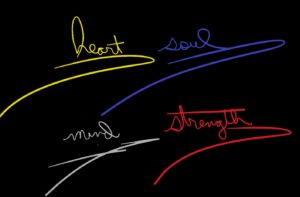 "Loving God Workshop: How to love God with all of your Mind"
"Loving God with your Mind": Louisville, Kentucky, Date TBD, early 2020
"Loving God with your Mind": Denver, Colorado, January 18, 2020 (registration coming soon)
Oftentimes, we are unconscious of the stream of thoughts and consequent feelings that can rule our lives and ultimately rob us of peace in God.  We wonder why it is so challenging to walk in God's spirit.  We invite you to come and learn about the state of your mind and answer the challenge to be renewed.
Discovering and developing the mature mind
Bringing all thoughts captive to the obedience of Christ
How our thoughts and emotions can lead us to our true selves or our false selves
New experiences focusing on the renewing of our minds and finding balance in how we live our lives
Learn new tools for practical every day living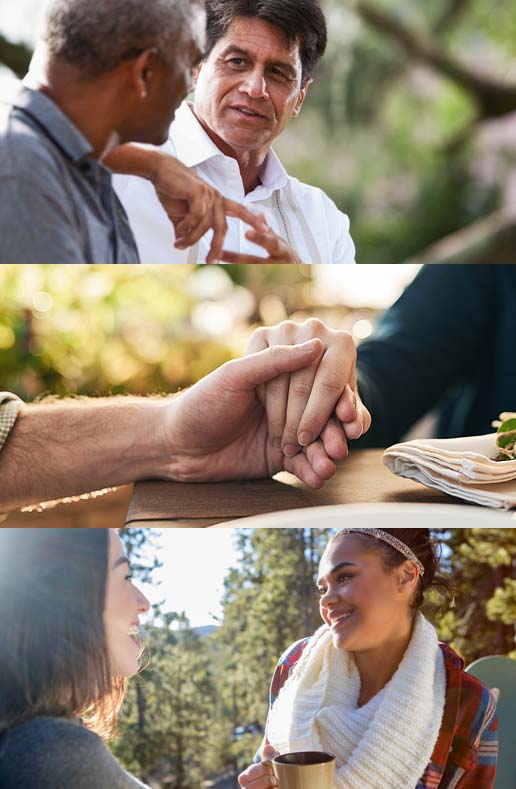 TESTIMONIALS
Go! Just go! Open your heart to the possibility that your relationship can be better, maybe better than ever. Be open and trust the processes. It works!
— Ellie, Northville, MI
READ MORE