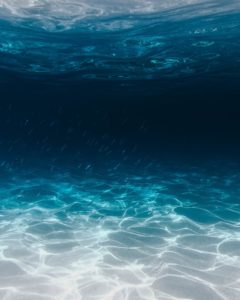 "THE DEEPER DIVE: Continuing the Journey to Freedom in God's Grace"
This event is open to anyone and not limited to alumni of Men and Women at the Cross
We invite you to explore "The Deeper Dive" and enter into a more full experience of God's freedom, power and love.
The Deeper Dive New Jersey: November 16-17, 2019 (overnight)
What we will cover:
Exploring more deeply the dynamics of the Three Selves (True Self, False Self, Broken Self)
Getting clear about the path to freedom in relationship with God, self and others
Growing in our capacity to sacrificially stand in our identity in Christ in the midst of difficulty
Exploring the blocks that keep us stuck in our Broken Self and False Self

Judgments (of self and others)
The power of one's thoughts, feelings and story
The role of spiritual warfare

Yielding to the call to love as He loves
Introducing a practical tool for communication
Men's Journey into Elderhood
"The Men's Journey into Elderhood" is designed to call forth the elder presence within you for the sake of your family, community and the world. Most of us have not been mentored by our elders. The consequence is that we are not confident and empowered to manifest an "elder presence." A common question is: "What does it mean to be an elder and how do I become a mature elder in life?" There is a part of us that yearns for these answers so that we are fully engaged in our purpose in this latter stage of life. Do you hunger for this?  Click the link below for more information, and to register.
Men's Journey into Elderhood: January 17-19, 2020 Monument, Colorado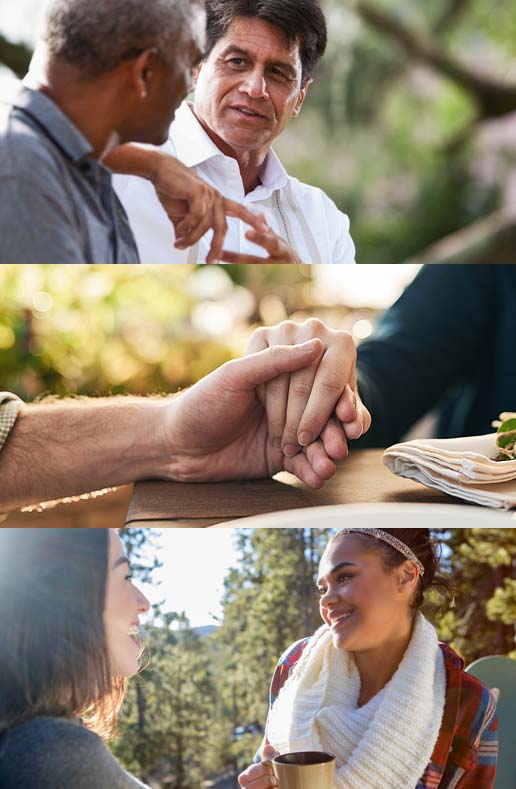 TESTIMONIALS
Go! Just go! Open your heart to the possibility that your relationship can be better, maybe better than ever. Be open and trust the processes. It works!
— Ellie, Northville, MI
READ MORE