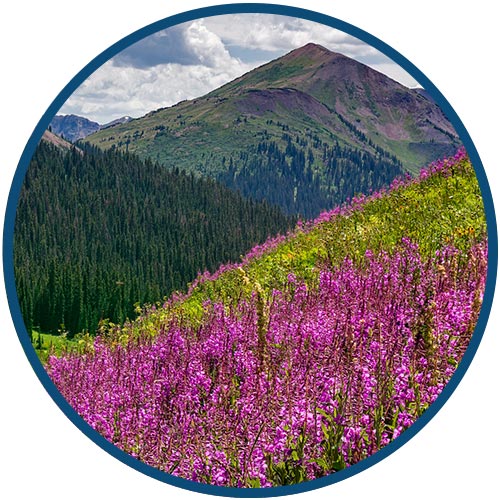 Couples at the Cross Kentucky
Please select your payment option and then click register.
You may elect to pay by check at the end of the registration page if you do not wish to make a payment at this time.
Description
Description
Couples at the Cross is an intensive experiential weekend…
For more information, please read the FAQ page on this website.
FAQ's
You will be asked if you've read the FAQ page for important information when you register.  To review the information, please visit here
Date & Time
Begins: Friday, July 23, 2021 at 4:00 pm
Ends: Sunday, July 25, 2021 around 2:00pm
Please arrive between 3:45 and 4:00 as we will not be able to receive you before this time. There will be heavy appetizers served on Friday, but we will not serve dinner. Please eat an early dinner before arriving.
Cancellation Policy:
If you cancel within 3 weeks of the event, your registration fee will be moved to another weekend. There are no refunds given in the last 3 weeks. If you cancel before the 3-week deadline, your registration fee (minus credit card fees) will be refunded.