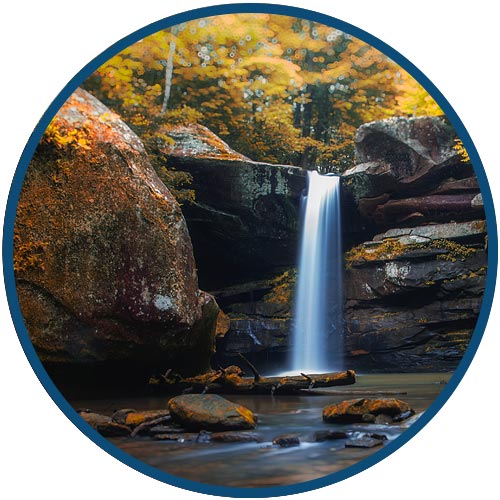 Men at the Cross Nebraska Staff
If the event becomes full, it will not let you register, and it will say "Event Full," To be placed on the waiting list, please contact melissa@crossmg.org.
Description
Description
Anyone who has attended Men at the Cross is invited to staff. Staffing is a great way to support other men as they go through their weekend, and also a way to continue your own personal and spiritual growth. To register, please fill out the information below.  You will be contacted by the weekend leader shortly.
Camp Rivercrest
2840 County Rd 13
Freemont, NE 68025
Date
Begins: Friday, March 31, 2023
Ends: Sunday, April 2, 2023