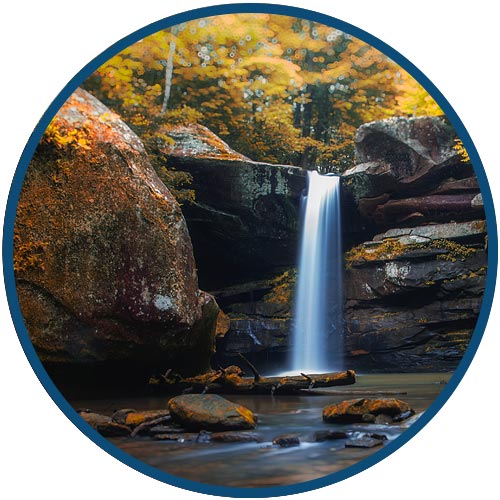 Men at the Cross New Jersey Staff
This event is closed and has been canceled due to COVID-19.  If you have any questions or need anything, please email jessica@crossmg.org.  Thank you.
Description
Description
Anyone who has attended Men at the Cross is invited to staff. Staffing is a great way to support other men as they go through their weekend, and also a way to continue your own personal and spiritual growth. To register, please fill out the information below.  You will be contacted by the weekend leader shortly.
Date
Begins: Friday, November 13, 2020
Ends: Sunday, November 15, 2020