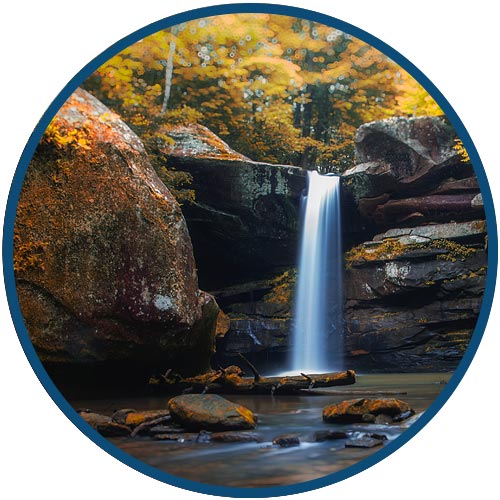 Men at the Cross West Staff Spring
Please select your payment option and then click Register.  You can choose "invoice me" at the end of the registration page if you do not wish to make your staff payment now. If the event becomes full and won't let you register, email jessica@crossmg.org to be placed on a wait list.
Description
Description
Anyone who has attended Men at the Cross is invited to staff. Staffing is a great way to support other men as they go through their weekend, and also a way to continue your own personal and spiritual growth. To register, please fill out the information below.  You will be contacted by the weekend leader shortly.
Date
Begins: Friday, May 5, 2023
Ends: Sunday, May 7, 2023