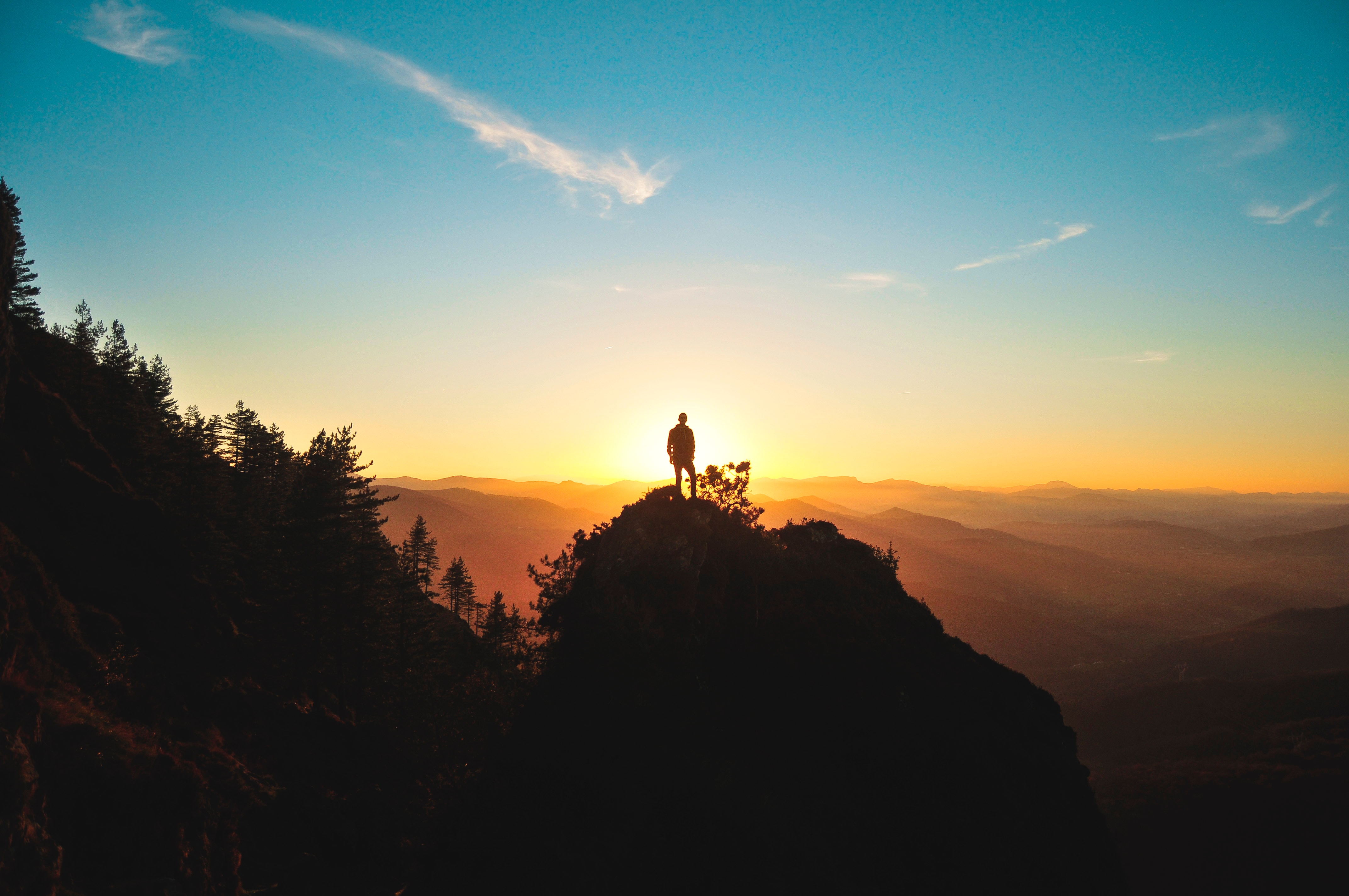 Men's Journey into Elderhood Colorado
If the event becomes full, it will say "event full"  You can email melissa@crossmg.org to be placed on the waiting list for this event.
Description
Description
Men's Journey into Elderhood

This event is open to all men who are 50 years of age and older.
"The Men's Journey into Elderhood" is designed to call forth the elder presence within you for the sake of your family, community and the world.  Most of us have not been mentored by our elders.  The consequence is that we are not confident and empowered to manifest an "elder presence."  A common question is: "What does it mean to be an elder and how do I become a mature elder in life?"  There is a part of us that yearns for these answers so that we are fully engaged in our purpose in this latter stage of life.  Do you hunger for this?
Without the mature elder presence in the world, younger people in our sphere of influence are not shown the way to maturity.  The world needs mature men who are anchored in their identity and who have clarity about what they have to offer to their world.  Would you like to have a vision for what this means for you?
Our goal  for this journey is:
To ignite a vision within for who we are as older men
To help bring to maturity the older men in our community
To honor and encourage them
To inspire them to impact the world around them with their presence.
The themes of the Journey:
What does it mean to be an elder?
What are the areas of personal growth to step into a mature elder role in life?
Moving past the first half of life into the second half of life with clarity and a mature sense of who you are.
The spiritual life of an elder
Exploring the key issues of the latter stage of life
A path for going forward as we embrace who we are and our unique calling
In reality, we are largely a first half of life culture. Thomas Merton said, "we spend most of our time climbing the ladder of success, only to find when we reach the top that our ladder is leaning against the wrong wall." Many men struggle to transition from climbing the first half ladder to the true substantive maturity of the second half. Some don't transition and some face a crisis of major proportion. This transition either gets men in great trouble or sets them free to be fully human. This weekend is invitation to journey into the fullness of life in the second half.
Meals: Friday evening meal through Sunday lunch is provided.
What to bring: Toiletries, Bible, Pillow, Bedding, Towel, Notebook and Pen  (More details will follow upon registration)
Date & Time
January 28-30, 2022
Arrival: 5:00 p.m. on the 28th
Departure: 2:00 p.m. on the 30th