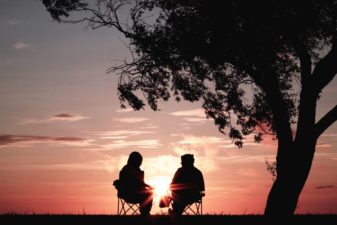 Renewing your Mind in Christ, Tuesday mornings
If the event becomes full and it will not let you register, please email Jessica@crossmg.org to be placed on a waiting list.  Thank you.
Description
Description
Renewing Your Mind in Christ: Stepping into Maturity in Your Thought Life  and Experiencing More Fully the Love of God

Join Bob Hudson for this 4 week Zoom class focusing on the renewing of your mind in Christ.
We will explore:
Identifying the power of our thoughts and the goal of a mind not surrendered to the Spirit's presence.
How do our thoughts impact us spiritually, emotionally and relationally?
What does a "renewed mind" look like?
What does it mean to "bring your thoughts captive to Christ?"
Moving from fear to love – discovering freedom when God meets you in your thoughts.
Each session is 1 hour and 15 minutes
Date & Time
Tuesdays 11:00AM MT/1:00PM ET
Jan 5, 12, 19, 26