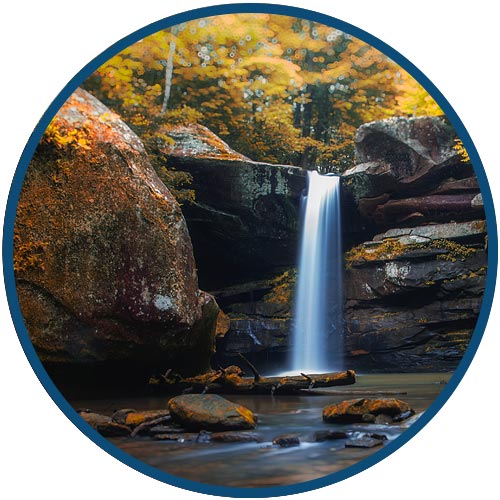 Rock Work Facilitation Training Program
We have created a program to empower men and women to confidently and proficiently lead Rock Work on our weekends. This program will be our new certification process for our Senior Rock Work Facilitators. We see this as an opportunity that will further your own growth as well as train you to bring God's transformational healing to others, both on our weekends and in your daily lives.
Description
What you will receive:
A Six Month Course beginning in June of 2021. 
EACH month will entail
:
1) Two hours of video content to review and study
2) One Two hour Zoom Call addressing the video content of that month. A time for modeling and Q & A. See registration form for details.
3) One Four hour in person meeting dedicated to practice where you will receive mentoring and support. This will take place on a Saturday morning or afternoon.
There will also be opportunities for off- line practice and some assignments for reflection and personal growth. The time commitment for the above is about 10 hours a month.
In-Person Training Dates
COLORADO LOCATION:
The Sanctuary
3101 W 31st Ave
Denver, CO 80211
https://www.thesanctuarydenver.org
June 19, 2021 8am-noon
July 17, 2021 8am-noon
August 21, 2021 8am-noon
September 18, 2021 8am-noon
October 16, 2021 8am-noon
November 20, 2021 8am-noon
KENTUCKY LOCATION:
FBC Prospect
8911 US HWY 42
Prospect, KY 40059
https://www.fbcprospect.org
June 19, 2021 8am-noon
July 17, 2021 8am-noon
August 21, 2021 8am-noon
September 18, 2021 8am-noon
October 9, 2021 8am-noon
November 20, 2021 8am-noon
Monthly Zoom Calls
(Maximum 2 hours long, attend ONE of these each month)
Sunday time: 2-4 p.m. Mountain / 4-6 p.m. Eastern: June 6th, July 11th, Aug 8th, Sept 12th, Oct 3rd, Nov 14th
Tuesday time: 5:15-7:15 p.m. Mountain/7:15-9:15 p.m. Eastern: June 8th, July 6th, Aug 10th, Sept 7th, Oct. 5th, Nov. 9th