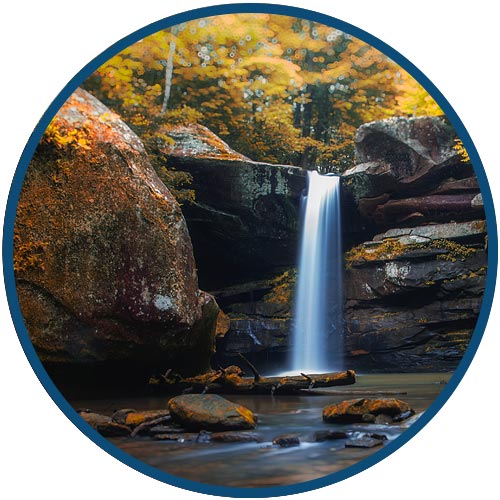 The Journey Deeper -Colorado- January 27-28, 2023
You must select a payment option in order to register. If the event is full and you would like to be placed on a waitlist, please email Melissa Stillman: melissa@crossmg.org
Description
Description
Do you long for more? Do you desire more connection, more freedom, more power to persevere. Come and experience the call of God to Journey Deeper and receive tools to help you stand in his love and strength, day by day.
You will explore:
Liminal Space (new thresholds of growth)
Keys to Personal Transformation
Tools to break through blocks to freedom
The longings, questions and energy driving you
Tools to connect more deeply with God
The power of resistance and acceptance
Deeper understanding of your gifts and the power to persevere in them
The Journey Deeper is about intentionally pursuing God in the struggles of everyday of life. In every circumstance, God is offering new depths of intimacy and centered satisfaction in Christ. The Journey Deep is pressing into God and embracing all that he has for you.
Come explore the power of God's loving presence, resource yourself for the journey, and breath deeply of the river of grace.
 "I pray that out of his glorious riches he may strengthen you with power through his Spirit in your inner being, so that Christ may dwell in your hearts through faith. And I pray that you, being rooted and established in love, may have power, together with all the Lord's holy people, to grasp how wide and long and high and deep is the love of Christ, and to know this love that surpasses knowledge—that you may be filled to the measure of all the fullness of God. (Ephesians 3:16-19)
The Sanctuary Denver
3101 W 31st Ave
Denver, CO 80211
Date
Weekend Begins: Friday, January 27, 2023 From 4:00pm-8:30pm Dinner will be provided.
Weekend Ends: Saturday, January 28, 2023 From 8:30am-8pm Lunch and dinner will be provided, eat breakfast prior to arrival.