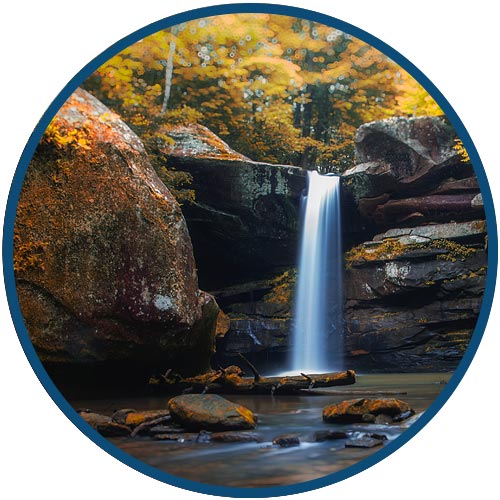 The Journey Deeper -East Coast- January 27-29, 2023
You must select a payment option in order to register. If you are interested in the add-on option for Friday night, please choose this at the time of registration. If the event is full and you would like to be placed on a waitlist, please email jessica@crossmg.org
To receive the discounted price, please put the weekend you attended in the registration notes, select "invoice me" and we will get you a correct invoice within a day or two of your registration.
You may elect to receive an invoice at the end of the registration page if you do not wish to make a payment at this time.
Description
Description
Do you long for more? Do you desire more connection, more freedom, more power to persevere. Come and experience the call of God to Journey Deeper and receive tools to help you stand in his love and strength, day by day.
You will explore:
Liminal Space (new thresholds of growth)
Keys to Personal Transformation
Tools to break through blocks to freedom
The longings, questions and energy driving you
Tools to connect more deeply with God
The power of resistance and acceptance
Deeper understanding of your gifts and the power to persevere in them
The Journey Deeper is about intentionally pursuing God in the struggles of everyday of life. In every circumstance, God is offering new depths of intimacy and centered satisfaction in Christ. The Journey Deep is pressing into God and embracing all that he has for you.
Come explore the power of God's loving presence, resource yourself for the journey, and breath deeply of the river of grace.
 "I pray that out of his glorious riches he may strengthen you with power through his Spirit in your inner being, so that Christ may dwell in your hearts through faith. And I pray that you, being rooted and established in love, may have power, together with all the Lord's holy people, to grasp how wide and long and high and deep is the love of Christ, and to know this love that surpasses knowledge—that you may be filled to the measure of all the fullness of God." (Ephesians 3:16-19)
Spruce Lake Retreat Center
5389 Route 447
Canadensis, PA 18325
Date
Weekend Begins Saturday, January 28, 2023 at 8:30am (after breakfast) $250
We are offering an add on option to join us Friday, January 27, 2023 at 5:30pm (includes dinner, lodging and Friday evening program) $350
Ends: Sunday, January 29, 2023 at 1:00pm (after lunch and final check out)