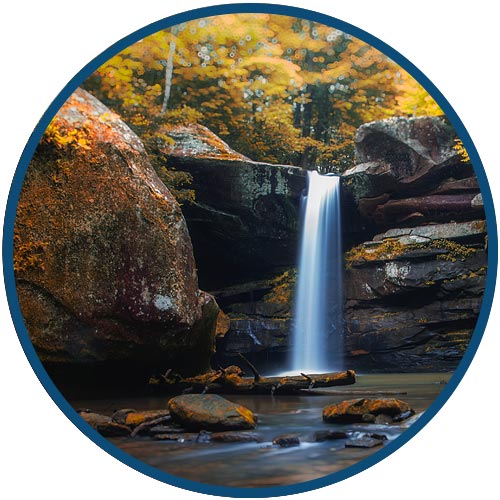 Women at the Cross Colorado Staff Fall
This event is closed and has been canceled due to COVID-19.  If you have any questions or need anything, please email jessica@crossmg.org.  Thank you.
Description
Description
Anyone who has attended Women at the Cross is invited to apply to staff. Staffing is a great way to support other women as they go through their weekend and also a way to continue your own personal and spiritual growth. Please know that we make every effort to allow each women who applies to be on staff the opportunity, but in some circumstances we will have to make adjustments to ensure that we have a balanced number of new staffers and experienced staffers. We also have to take into consideration that retreat centers only allow for a certain number of staff. If you are not chosen to staff for the Weekend, you will be given first priority on the next weekend. Thanks for your understanding! Looking forward to staffing with you!
Date
Begins: Friday, October 16, 2020
Ends: Sunday, October 18, 2020