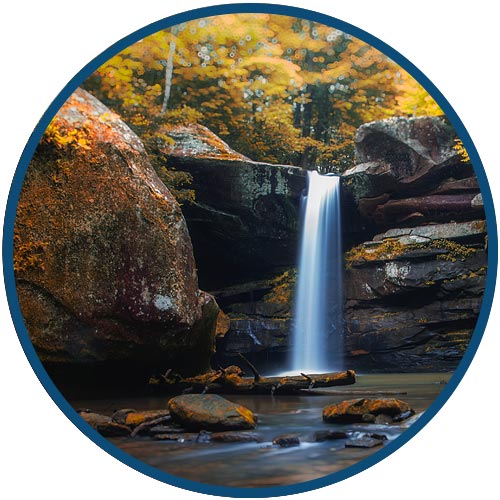 Women at the Cross Colorado Staff Fall
If the event is full and will not let you register, send an email to jessica@crossmg.org to be placed on a waiting list.
You may elect to receive an invoice at the end of the registration page if you do not wish to make a payment at this time.
Description
Description
Anyone who has attended Women at the Cross is invited to apply to staff. Staffing is a great way to support other women as they go through their weekend and also a way to continue your own personal and spiritual growth. Please know that we make every effort to allow each women who applies to be on staff the opportunity, but in some circumstances we will have to make adjustments to ensure that we have a balanced number of new staffers and experienced staffers. We also have to take into consideration that retreat centers only allow for a certain number of staff. If you are not chosen to staff for the Weekend, you will be given first priority on the next weekend. Thanks for your understanding! Looking forward to staffing with you!
Ponderosa Retreat and Conference Center
15235 Furrow Rd
Larkspur CO 80118
Date
Begins: Friday, September 22, 2023
Ends: Sunday, September 24, 2023