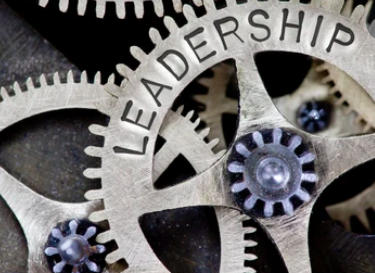 I react to criticism, judgments, fair and unfair evaluations, and not getting my way. I'm reactive to a friend's decline of an invite, or my wife's challenge of my perspective. I'm reactive to the rain that washed away my plans for the day. I am reactive to pain and discomfort.
 
I don't like hangnails, let alone the reduced capacity I've experienced this week with a bout of Covid. I avoided it for two and a half years and it finally got me. I was due a turn, I suppose, and yet I still reacted. I was ready to blame whoever gave this to me. I felt pity, why me God, you know I'm busy. I reacted with guilt, as I've got a job to do, and rest to recover keeps me from proving my value. Lot's of false selves can emerge from reactivity. By understanding reactivity, I have the opportunity for growth, transformation, and the pursuit of a mature way of responding.
Leaders regulate reactivity to respond effectively and in love.
Click on the title above to read on ….