The Hospitality of Jesus: The Gift of Presence — Facebook live video by Bob Hudson
Wilderness Vlog 3 minute video Recent Posts Wilderness Vlog Welcome to Liminal Space Being Present to Others Safety 101 Surviving vs. Thriving Categories The Cross Ministry Group Uncategorized Archives April 2020 March 2020 February 2020 September 2019 August 2019...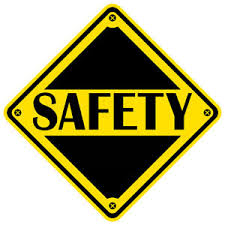 The words "triggers" and "safety" are referred to frequently in our society today. People are expressing a strong need to feel "safe" and along with it they focus on the "triggers" that they believe are keeping them from feeling safe. In our ministry we are aware that creating a "safe space" for people is an important part of what we do on our weekends. We do this by being non-judgmental, accepting people where they are at and giving support to one another. I call this "Safety 101." It's true that we do need to feel safe. But how?